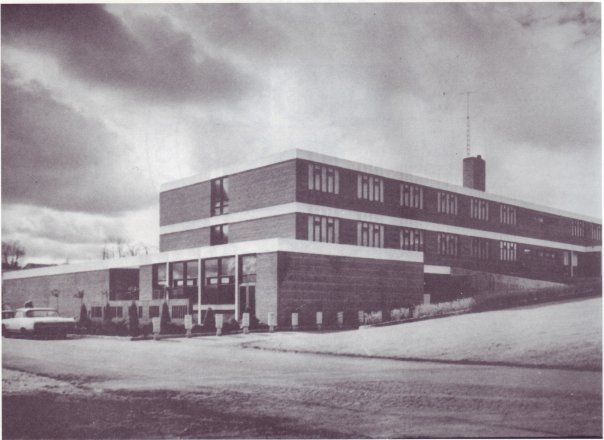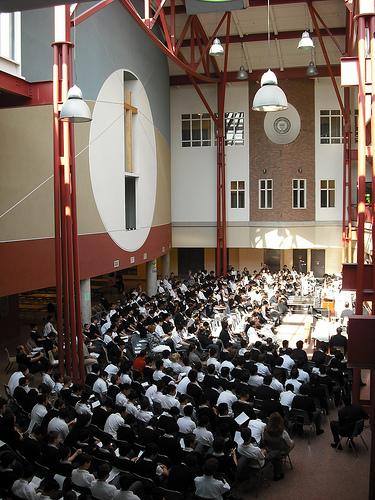 2016 Alumni Pub Night Flyer can be downloaded below
2015 Alumni B Newsletter can be downloaded below
The Pub Night date is now on Friday, May 6th from 7p.m. to Midnight. The date had to be changed.
Welcome!
The Brebeuf Alumni Association's aim is to keep alumni in touch with their alma mater, the association, and each other.
Brebeuf College School is an all-boys, Catholic high school located in Toronto, Canada. Founded by the Jesuit Fathers in 1963, and also associated with the Presentation Brothers since 1984, Brebeuf continues to mould and prepare its students academically, physically, and spiritually to become "men for others" and leaders.