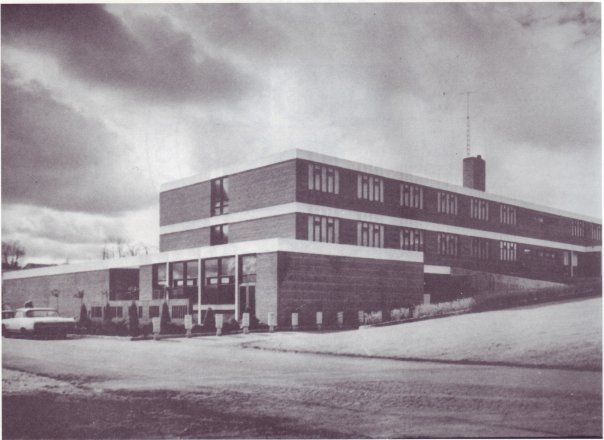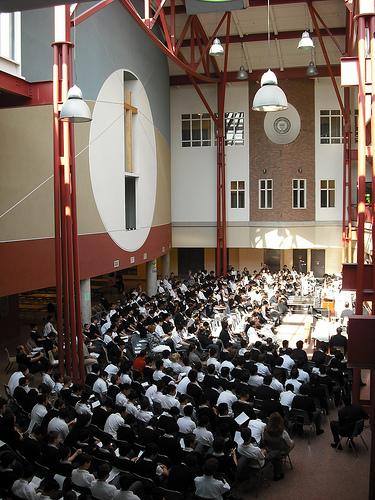 Receive updates from the Alumni Association by sending your email address to michael.dacosta@rogers.com or joining the Facebook group "Brebeuf Alumni Association".
ORDER OF ST. JEAN DE BREBEUF
The Brebeuf Alumni Association, in conjunction with the Order of Brebeuf Selection Committee, is pleased to announce the 2018 inductees into the Order of St. Jean de Brebeuf. These recipients are :
- Paul Bar, Class of '79
- Charles Foran, Class of '79
- Eric Guy, Class of '82
Please find attached the details on the Order of Brebeuf Induction Ceremony & Lunch to be held at the school on Sunday, October 21st. All members of the Brebeuf community are welcome to attend. Online registration is also available at www.orderofbrebeuf.com
For further information please contact :
- Mike Da Costa '92 michael.dacosta@rogers.com
- Frank MacGrath '82 fmacgrath@gtigolf.com
- Steve White '81 swhite.62@live.com
2017 Alumni B Newsletter can be downloaded below
The Brebeuf Alumni Association's aim is to keep alumni in touch with their alma mater, the association, and each other.
Brebeuf College School is an all-boys, Catholic high school located in Toronto, Canada. Founded by the Jesuit Fathers in 1963, and also associated with the Presentation Brothers since 1984, Brebeuf continues to mould and prepare its students academically, physically, and spiritually to become "men for others" and leaders.