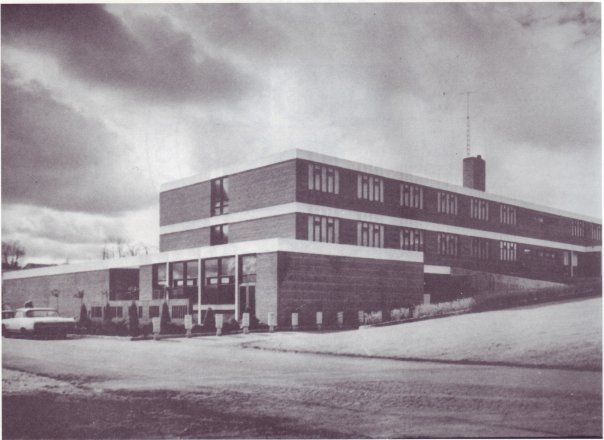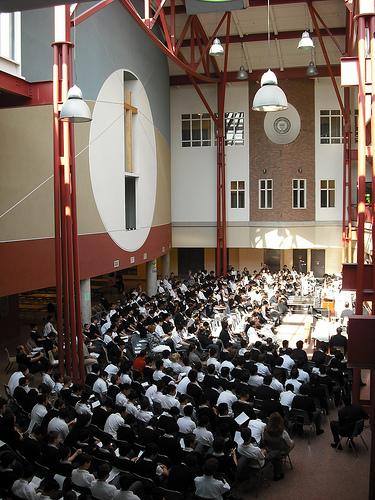 Join us for the Brebeuf Alumni Pub Night on June 5 from 7:30 - 9:00 p.m. Breakout rooms will be by grad year. All current and former staff are welcome. The night will feature an auction, trivia game, and vintage Brebeuf photos.
To RSVP, go to http://bit.ly/BrebeufPubNight
WELCOME!
The Brebeuf Alumni Association's aim is to keep alumni in touch with their alma mater, the association, and each other.
Brebeuf College School is an all-boys, Catholic high school located in Toronto, Canada. Founded by the Jesuit Fathers in 1963, and associated with the Presentation Brothers since 1984, Brebeuf continues to mould and prepare its students academically, physically, and spiritually to become "men for others" and leaders.
Receive updates from the Alumni Association by sending your email address to michael.dacosta@rogers.com or joining the Facebook group "Brebeuf Alumni Association".
NEW - Brebeuf Former Staff Email Directory
Stay in touch with your former colleagues. See the Retirees tab above. For the login and password, email Michael.dacosta@rogers.com.